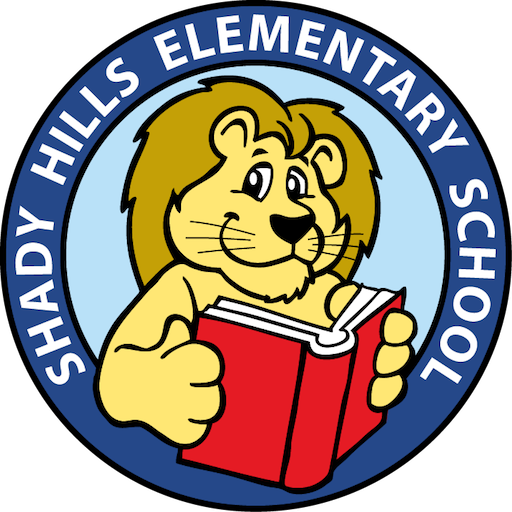 Shady Hills Elementary School
Principal: Thomas Barker
18000 Shady Hills Road
Spring Hill, FL 34610
Phone: (727) 774-4100
Fax: (727) 774-4191

We need your input! Please join us February 25th at 5:00 pm for a Parent Input Night Make sure to return the Yellow Parent Input Form sent home in Thursday's Folder!
read more
Please see the attached February 2019 newsletter Newsletter.
read more