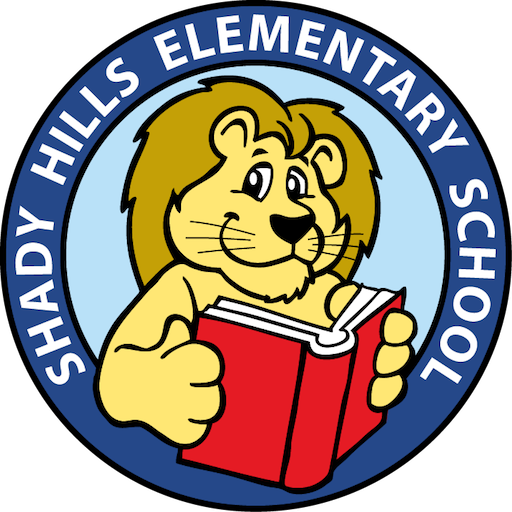 Shady Hills Elementary School
Principal: Thomas Barker
18000 Shady Hills Road
Spring Hill, FL 34610
Phone: (727) 774-4100
Fax: (727) 774-4191

Attached is our Supply List for the 2018-2019 school year. The list includes the kind of basic supplies that are needed at each grade level. In addition to the basic supply lists, we've also included a "wish list" section for families or community members wishing to...
read more
New students in kindergarten through fifth grade can be registered as soon as parents are able to provide all of the required documents. Please call Ms.Garton at 727-774-4100 to set an appointment. Also, please use this link to go to the Pasco County Schools website...
read more