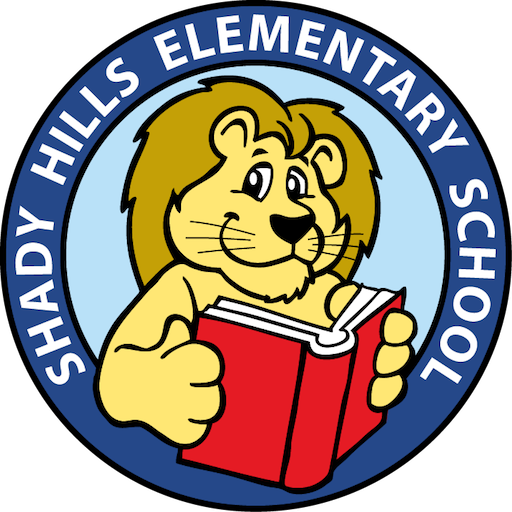 Shady Hills Elementary School
Principal: Thomas Barker
18000 Shady Hills Road
Spring Hill, FL 34610
Phone: (727) 774-4100
Fax: (727) 774-4191

Please see the attached December 2018 Newsletter.
read more
We are excited to announce that at our upcoming meeting on Friday, December 7 at 7:30am, we will have 2002 Tampa Bay Buccaneers Super Bowl XXXVII Champion #66 Ryan Benjamin as a special guest speaker. Let's show our Bucs spirit by wearing Bucs apparel!
read more