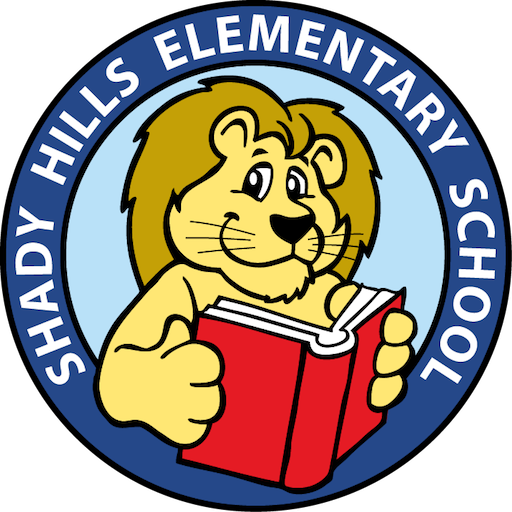 Shady Hills Elementary School
Principal: Thomas Barker
18000 Shady Hills Road
Spring Hill, FL 34610
Phone: (727) 774-4100
Fax: (727) 774-4191

Team up with other dads and kids at our school for a quick, fun breakfast. You'll take away some get tips and resources to help you be the best dad you can be, and you'll strengthen your relationship with your kids at the same time. Please join us on February 1, 2019...
read more
Please see the attached January 2019 Newsletter.
read more