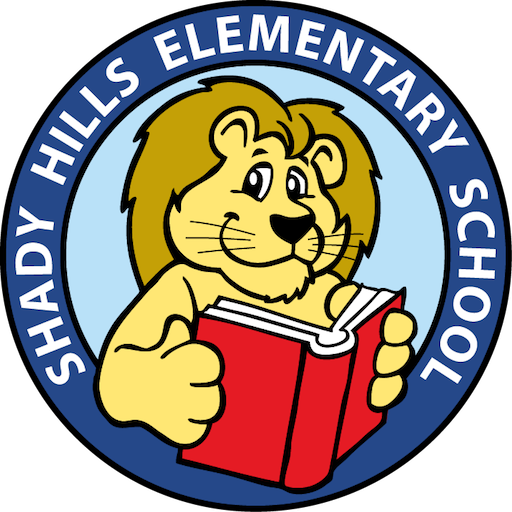 Shady Hills Elementary School
Principal: Thomas Barker
18000 Shady Hills Road
Spring Hill, FL 34610
Phone: (727) 774-4100
Fax: (727) 774-4191

Attached is our Supply List for the 2018-2019 school year. The list includes the kind of basic supplies that are needed at each grade level. In addition to the basic supply lists, we've also included a "wish list" section for families or community members wishing to...
read more
Please see the attached May 2018 Newsletter.
read more