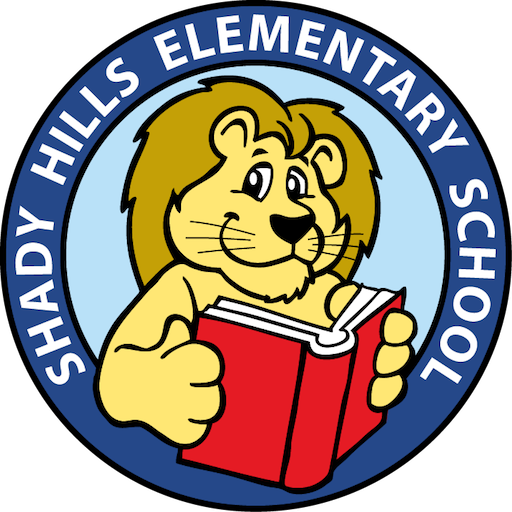 Shady Hills Elementary School
Principal: Thomas Barker
18000 Shady Hills Road
Spring Hill, FL 34610
Phone: (727) 774-4100
Fax: (727) 774-4191

Please see the attached September 2018 Newsletter.
read more
Come discover an enchanting assortment of new books at our Enchanted Forest Book Fair. Book Fair runs August 27th through the 31st. You can also shop our fair online at...
read more