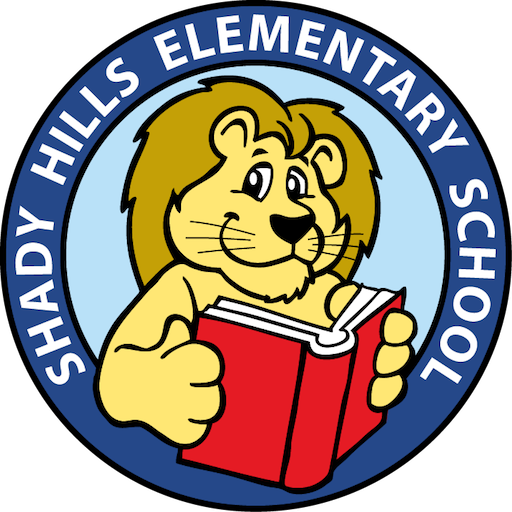 Shady Hills Elementary School
Principal: Thomas Barker
18000 Shady Hills Road
Spring Hill, FL 34610
Phone: (727) 774-4100
Fax: (727) 774-4191

Please see the attached April 2018 Newsletter.
read more
A ThoughtExchange is available to all stakeholders in Pasco County Schools for people to share and rate ideas that increase stakeholder engagement and inform decisions. The ThoughtExchange allows participants to share thoughts and ideas with others and then...
read more