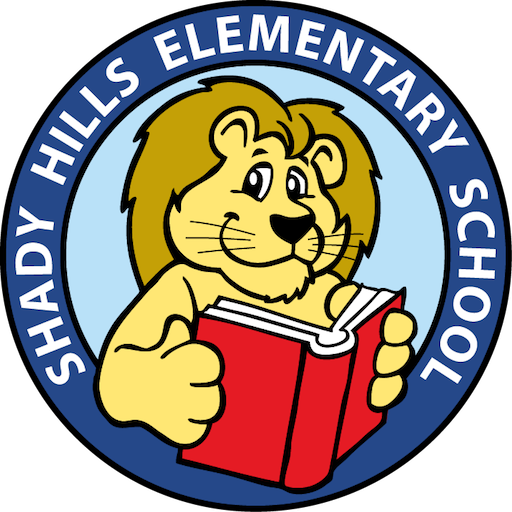 Shady Hills Elementary School
Principal: Thomas Barker
18000 Shady Hills Road
Spring Hill, FL 34610
Phone: (727) 774-4100
Fax: (727) 774-4191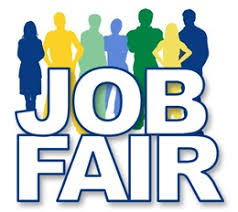 There will be a Substitute Teacher Job Fair on Thursday, February 22nd between 4 p.m. and 6 p.m. at the Pasco County Schools District Office in Land O'...
read more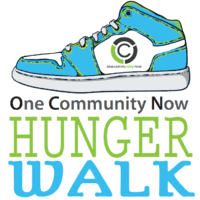 The One Community Now Huger Walk creates a free, fun, family event for everyone to join with activities, games, and entertainment. Together as a community they walk to support local children that suffer from hunger. All proceeds from the walk go to the One Community...
read more